Brands are trying in more ways than ever to connect with audiences across a range of social platforms. It is becoming harder for brands to catch our attention as competition increases and our attention spans have decreased to 8 seconds. Each day users scroll through 300 feet of content, giving brands a very small window of time to grab the users' attention. Therefore, how can your brand start building ideas that work for the speed of feed? Here are five key trends we believe will have the biggest impact on your social media strategy in 2018.
For more digital marketing trends, see Dave Chaffey's 10 digital marketing trends to act on in 2018.
Chatbots will make customer service faster
Chatbots are no longer the robotic, clunky machines they once were. They are bots that are able to provide an instant connection with customers from all over the world – solving customer issues and even ordering pizza. This year we have seen many brands are testing chatbots with varying degrees of success.
According to Gartner, 20% of business content could be machine-generated by 2018. If machines can be taught to create stories that are genuine and relatable, the advertising and marketing potential is certainly worth investigating.
Chatbots give brands the chance to interact quickly with their audience in a way that feels personal. As bots become smarter and more human-like you can customize your brand voice and send personalized messages directly to users. Facebook reported that they now see 100,000 monthly active bots on Facebook Messenger, offering a whole new platform for marketers to connect with audiences.
The quickest adaptors to chatbots are currently millennials, with nearly 60% having already used chatbots and 71% saying they would like to try a chatbot experience from major brands.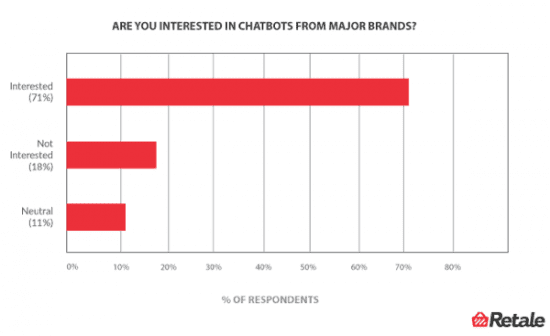 Recommendation: If you aren't already, 2018 might be the year to test chatbots for your business. While it's easy to design chatbots with only Millennials in mind, don't forget older users who are slower to adopt new technologies. Before you launch a chatbot, test it out on a range of potential users.
In my recap of Social Media Week, I give tips from We are Social as they shared some of their advice on creating and using chatbots:
Create a character first
Chatbots have feelings – create copy first, not code
Don't make it too complicated
Don't expect people to just use it because it's new. Give users a reason to use it
Epic fails can happen to both bots and humans
Ephemeral content will provide the best engagement rate
Snapchat, Instagram, and Facebook stories have led to the popularity of ephemeral content. Most ephemeral content is shared for up to 24 hours and then disappears forever. Brands are now creating content for their social channels as well as having a separate strategy for their ephemeral content marketing.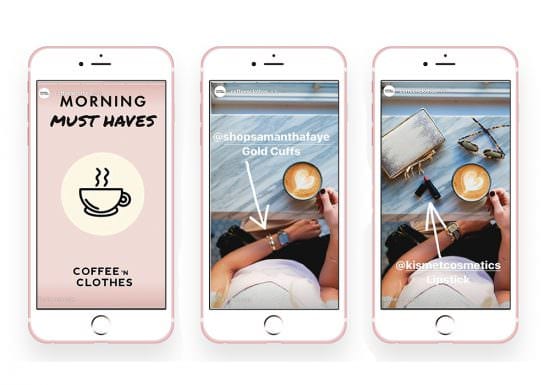 Ephemeral content allows you to be more authentic, we are seeing many brands using their Instagram profile for their best, high-quality content and stories for more real-time content. Because of the nature of stories content is lost within hours, making your followers take fast action and marketers gain from it.
Having a high-quality social content strategy is a must! We have taken a look at why storytelling is the future of social content marketing, using National Geographic as a prime example of how to engage 350 million combined social followers.
Having stories that appear at the top of your follower's feed helps keep your brand at the top of their minds. There are 250 million stories everyday, you need to find ways to make yours count.
Recommendation: Have a plan in place to reach audiences with the help of an ephemeral content marketing strategy. Look to be more authentic and offer real-time content to engage audiences in the shortest possible time. Create a strategy around your story and invest time and thought. Use this guide on how to craft an engaging Instagram story to help.
Rise of augmented reality
The use of Augmented Reality on mobile devices provides a niche and engaging way for marketers to reach their target audience – it's quick, easy and very interactive.
This year Apple announced the launch of iPhone 8 and iPhone X which provides users with new augmented reality experiences. Therefore its likely more social channels will plan on introducing new ways of integrating AR into their platforms. We have already seen Snapchat roll out a new AR feature allowing users to their Bitmoji and project themselves or images into the real world through the app's camera.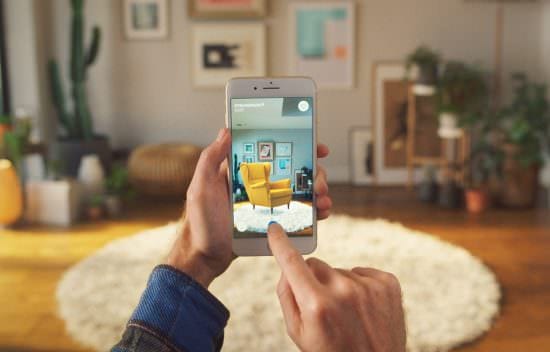 Similarly, brands could soon project their products into the homes of social media users through special filters. For example, IKEA rolled out 'Place' an app for users to preview furniture in their home before buying. This is a great way to increase conversions by showing customers how their products will look in the surroundings of their own home, before buying.
As AR grows 'Virtual FOMO' will become a reality. People will start to feel like they are missing out on this new world and want to become part of it. Therefore social media will help AR go mainstream. Look at the features and tools big social platforms like Facebook are introducing and find ways of tapping into this trend.
Recommendation: If you are planning on using AR make sure it adds value for the user and is shareable. Don't use AR for sake of it. It's important to consider how your strategy fits in and what these new features and tools might facilitate in time.
Influencer marketing will continue to take over
Influencer marketing is not a new thing anymore. Due to the vast majority of marketers wanting to tap into the influencer market, there are far more challenges faced by agencies and brands. The popularity of influencer marketing has made it hard to know who to trust.
Consumers want authenticity from influencers, brands who seek to work with real influencers or industry experts will find a higher engagement rate. Viewers will become bored of seeing brands use any influencer with over 10,000 Instagram followers to promote teeth whitening or protein shakes.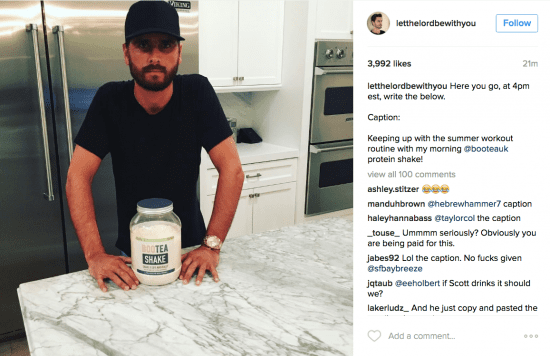 Secondly, with so many brands wanting to work with influencers they will become more thoughtful on who they want to work and be associated with. Therefore, building meaningful relationships with influencers will be key in 2018. Maintaining these relationships is complex and requires personalized messaging based on who the influencer is.
The future of influencer marketing will see brands turning to real experts. This is due to too many brands wanting to work with social influencers and their opinions no longer being trusted.
Recommendation: You will need to set clear objectives of why you are wanting to work with influencers and consider whether or not they will help deliver the best ROI. Know who your audience regard as influential and build solid relationships with them.
Video Video Video
In a mobile-first culture, video is our main consumption. In 2017 90% of all content shared by users on social media is video. The biggest challenge is how you can capture your audience's attention in the first 3 seconds.
At Social Media Week London Facebooks Creative Strategist, Kat Hahn quoted 'Not doing short video is not an option'. Brands who are not yet using video as part of their social media strategy need to start.
The way we consume video is changing. According to Sean O'Neal from Adaptly mobile, video is the number one fastest growing ad format in the world and has been doubling YoY. By 2020 video will make up 80% of all online consumer internet traffic and will eventually be the closest you get to a face to face conversation with your audience.
David Wilding, Head of Planning at Twitter said 'video isn't a strategy, it's a tactic'. Before you dive into video you need a strategy behind what you're doing. Make clear objectives and don't just use video for the sake of it.
We have seen Facebook, Snapchat, Instagram and Twitter all investing in video to help generate engagement and build followers. Use these tools such as Facebook Live and Instagram Live to create new and exciting content.
Recommendation: Soon almost all the content we consume will be video, therefore ensure all your video content is high quality and engaging. Research into exactly what your target audience is looking for and test different content to see what works best. You need to follow the rule of 'design for sound off, delight with sound on' – more people are starting to watch with the sound on and is still valuable.
We also asked 10 experts 'What do you believe the key trend for social media will be in 2018' here are their predictions.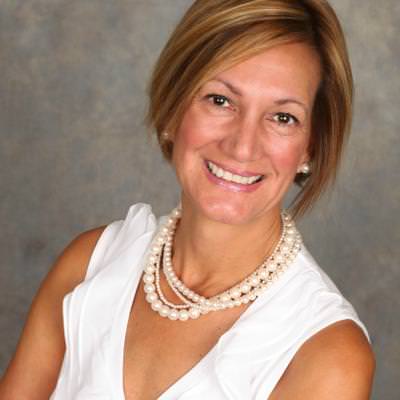 Diana Rayfield, Social Media Strategist – Harp Interactive 
"2018 will see a significant rise in businesses and brands using Facebook Messenger as a proactive marketing tool vs. simply a responsive private messaging app. With over 1.2 billion people on Messenger every month (according to Facebook), marketers using Messenger, especially those who are first on the trend, can expect explosive reach and engagement rates. Smart Replies, chatbots and embedded apps create a trifecta of marketing opportunities on Facebook Messenger."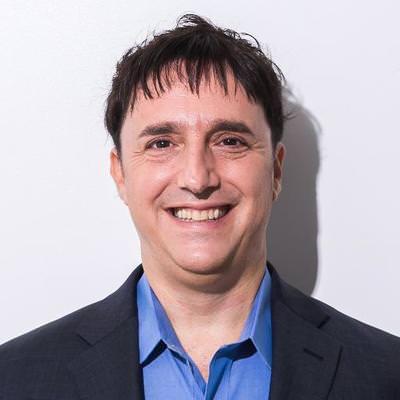 Neal Schaffer, Social Media Strategist and the author of 'The Business of Influence'
"The key trend for social media in 2018 will be influencer marketing. With the continued democratization of content publishing, traditional marketing channels have less influence while social media users and content creators have more. Anyone can yield influence and thus, as social media becomes more and more pay to play, every business need to incorporate some type of influencer marketing strategy to become more effective in their 2018 marketing. The trend towards brands leveraging user-generated content is one example of this, and if you are going to curate content to represent your brand, why wouldn't you use that of an influencer?"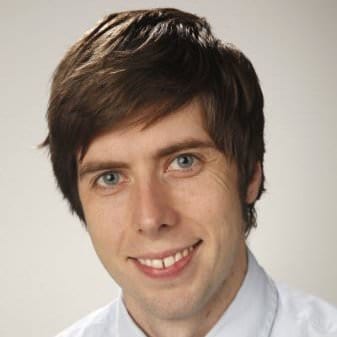 David Christopher, Director of Marketing and Growth – Tailwind 
"If I was going to point to a trend for 2018 it would be diversification of ad spend across networks. There's so much money in Facebook advertising today that smart marketers are having to get extremely efficient to get results when targeting new prospects on the network. Any time a lot of money enters an auction you're wise to enter other auctions where there's less money sloshing around. I think in 2018 we'll continue to see smart social marketers diversify and learn how to effectively spend ad dollars on other social networks like Twitter, Pinterest, Linkedin and even Reddit. In our experience at Tailwind, these different networks each offer valuable and unique ways to target (handle targeting on Twitter and keyword targeting on Pinterest for instance) and can be wonderful for filling the top of your funnel for a fraction of the cost of Facebook ads."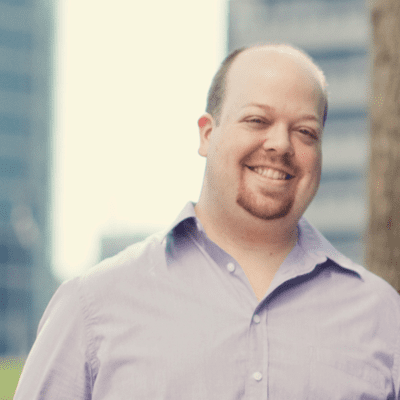 Mike Alton, Content Marketing Practitioner, Author, CMO – The Social Media Hat 
"While video, particularly Live Video, will continue to increase in importance in the coming year, a key differentiator will be the creation of high-quality, relevant video.
As the novelty of being able to "go live" from any device, anywhere, wears off, audiences will begin to tune out creators and broadcasts who share nothing more than their day-to-day activity.
Stories, regardless of whether they're shared on Snapchat, Messenger, Facebook or Instagram, will follow suit.
Simply put, as audiences become more inundated, businesses and marketers will have to become more skilled at creating truly valuable content. Therefore, I do expect the overall quality of video content to improve in 2018."

Pam Moore, CEO – Marketing Nutz
"More brands will turn to influencer marketing to reach audiences they struggle reaching today. According to Linqia, 86% of brands are using influencer marketing as part of a content strategy.
Given the rise of micro-influencer marketing, brands no longer need to depend on million dollar marketing budgets and top celebrity influencers. Marketers can now instead tap into the power of micro-influencers. These influencers are not only more affordable but often have more time and are more eager to partner with the right brands, big and small, that are interested in collaboration and serving their audience incredible value. This can bring a high ROI for brands since 82% of consumers follow recommendations made by a micro-influencer (Source Expert City)."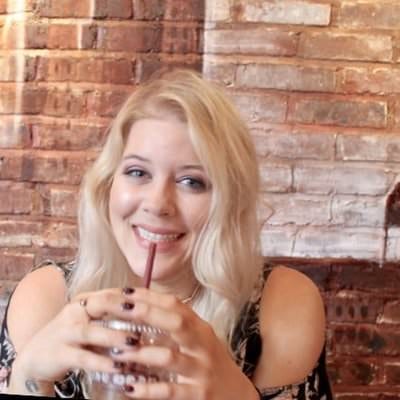 Katy LaLanne, Content Marketer – Sendible 
"Every employee is their own brand but also an extension of your organization. As social culture in the workplace expands, I think we'll see an increase in company-wide involvement and storytelling across social media in 2018. 64% of millennials believe that social media is one of the most effective channels for connecting with brands (Source: Microsoft) but messages are re-shared 24 times more frequently when they're sent by employees instead of the brand itself.
Trust between customers and brands is deepened when there is a face and a story behind a brand, which is often where influencer marketing comes into play. Don't disregard influencer marketing opportunities, but look for leaders throughout your organization, from top to bottom, who can deepen trust with your audiences by educating and entertaining."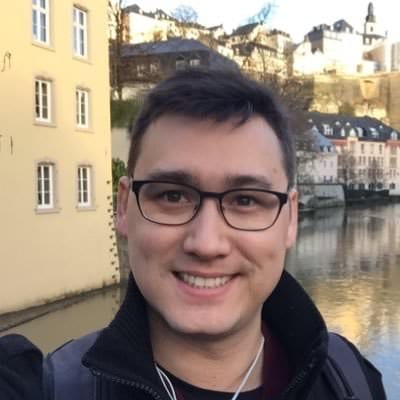 Richard Sunley, UK Marketing Lead – Talkwalker
"We now have so many more options to link social activity to business impact through data integrations and a better understanding of how social media can affect the bottom line. Successful companies will implement robust measurement systems that create a direct link between social activity and predetermined goals – whether it's email, sign ups, e-commerce sales or spreading a specific message.
Social media analytics platforms now provide the tools and expertise to help companies do this, so reliance on vanity metrics like retweets, likes and follower count will no longer be enough to please clients and/or senior executives. Greater adoption of new technology like image recognition and analytics will also help brands measure the impact of things like sponsorship activity and user-generated content that have previously been difficult to calculate accurately."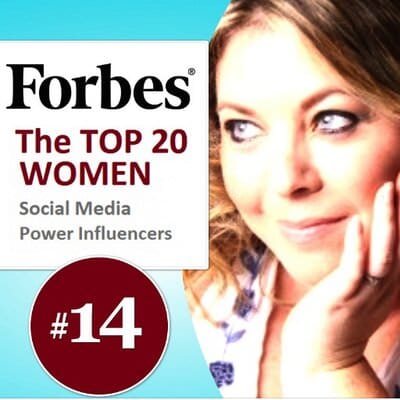 Lilach Bullock, Social Media Specialist – Lilach Bullock
"I think that 2018 will be the year of Artificial Intelligence – it's been gaining popularity and steadily growing, even though it's still in the early stages; in 2018, though, we'll be seeing even more of this.
Chatbots, for example, have been implemented to great success in the past year, and are starting to see more widespread use. Plus, we'll likely see more augmented reality, especially considering the new iPhones – which has enormous implications, both for the regular user and for brands and marketers.
Personally, though, I can't wait to see what new tools pop up as AI becomes more accessible!"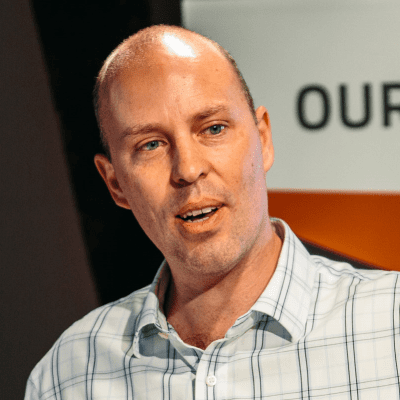 Luke Brynley-Jones, Founder – OST Marketing
"Companies will continue to invest in social advertising and, in particular, video advertising to capitalise on the low-cost, highly targeted reach available from Facebook, in particular. At the same time they will ignore the interests of their customers, the benefits of relationship-building and regular engagement, and fail to measure any worthwhile KPIs beyond web-clicks, much as they have in 2017 and previous years.
On the plus side, influencer marketing combined with employee advocacy will deliver great things for those willing to invest in it."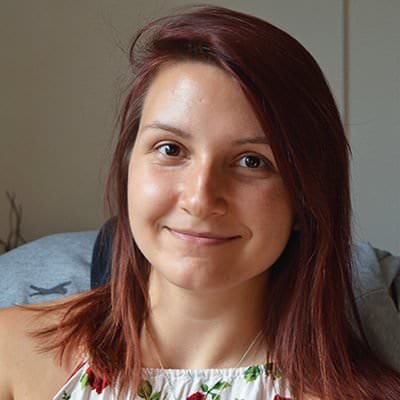 Veronika Baranovska, Content Marketing Specialist – Sendible
"Personal, deeper connections between brands and social media users. Less automation and repetition, more real-time engagement and capitalisation on micro-moments with the aim to delight your social media followers. The popular adoption of live video and the Snapchat/Instagram Stories type of content will push marketers to create and publish content as they go.
The advice then is to plan campaigns and schedule what you can, but spend more time connecting with your audiences, even once or twice a week will pay off. Play around with tools like Canva and Adobe Spark to pick up design and video editing skills."
Whether you plan on introducing video into your strategy or want to start using chatbots, make sure you have a solid plan in place to implement these tactics. Do you agree with these predicated trends? Do you feel marketers need to be focusing their attention in other areas? Let us know via Twitter, Facebook, Instagram or LinkedIn.
Source:
https://www.smartinsights.com/social-media-marketing/social-media-marketing-trends-2018/